Discover 8 ways to broker 6-figure licensing deals with no cost, no risk, no list and no products of your own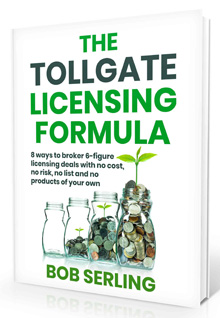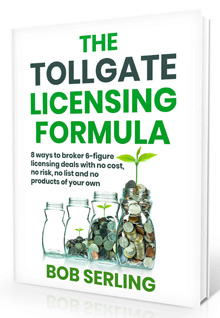 Over the past 15 years, people have made serious money brokering licensing deals with my 8 Tollgate Strategies. And most had no previous experience.

Everything from a member who made $7,800 in a few days while flat on his back recovering from surgery… to another member who brokered a deal that paid him $1.3 million in 6 weeks… to the member who made $1,500 in two hours just with this pre-program training and nothing more. Attend this live demonstration to discover how you can produce similar or even better results!